Los Angeles based guitarist and songwriter Mitch Perry has a long and storied career in music that dates back to his very first public performance with his school choir at the historic Westminster Abbey. He would hone his skills with The Kids as they played in South Florida's Tight Squeeze Club along with Bon Scott, Simon Kirke of Bad Company, and Pat Travers. By the age of 18, Mitch was being whisked off to Los Angeles to record an album. Since then,   Mitch has played with Graham Nash, Michael Schenker, Edgar Winter, and Lita Ford and has appeared on over sixty albums including keyboards on Aerosmith's "Classics Live."
Fast forward to 2020 and Mitch Perry has delivered the album of his life, "Music Box."  The new record has everything a rock fan and music lover could want. The songwriting is top notch and after one listen you'll feel right at home. The single "Believe" promotes a powerful message of getting through the hard times, something that we all could use right now. BackstageAxxess had the opportunity to chat with Mitch and find out all about the Mitch Perry Group and their debut "Music Box." Please join us for a conversation with one of the greats, Mitch Perry.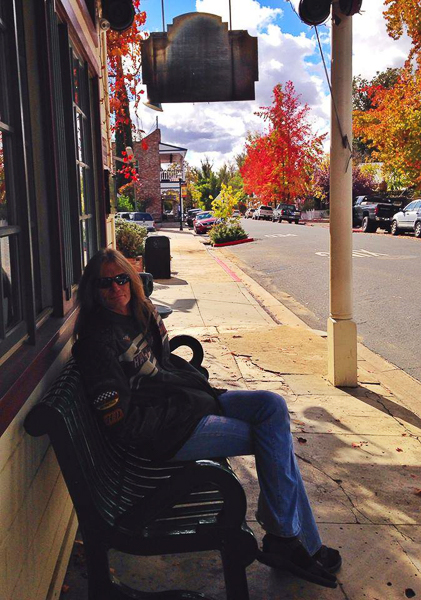 We would to thank Jodi Best from Best Bet Promotions for setting up the interview with Mitch. For more information the new single "Believe," please visit the Mitch Perry site right here: Mitch Perry . If your looking for info on The Sweet, please go here: The Sweet.