­     The 1980s saw a whole new group of young and upcoming bands taking the Sunset Strip in LA by storm.  Capitalizing on the new MTV era which brought videos of our favorite music right into our living rooms, the hair metal bands of this time had to have not only the music but the looks to match it. With big hair and big attitudes, many bands would come and go but few have had the talent required to make it to the present day.  One of the bands to survive the era is RATT with their frontman and vocalist Stephen Pearcy leading the way.  Stephen is not only the original vocalist and founding member of RATT but is also a successful solo artist, entrepreneur, and author.
­     Stephen is just about to release his fourth solo album "Smash" and hit the road for some live dates.  If that's not enough to keep him busy, RATT will also be on the touring circuit this spring with some huge festival dates at Rocklahoma and M3.  BackstageAxxess recently had the opportunity to chat with Stephen and find out all about the new record and tour as well as get an update on the ongoing legal battle surrounding the RATT name.  Please join us for a conversation with the man about to "Smash" the rock world, Stephen Pearcy.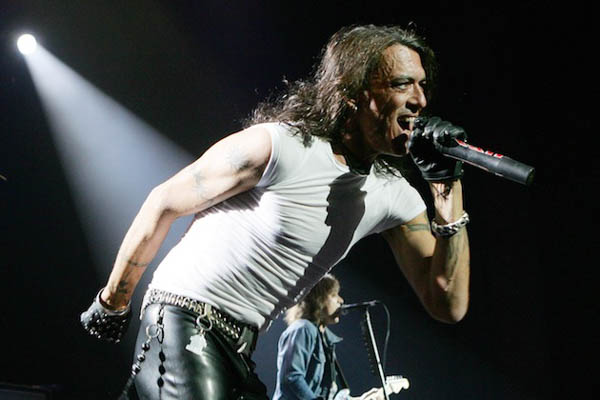 We would like to thank Jon Freeman of Freeman Promotions for setting up the interview with Stephen. For more information on Stephen Pearcy, please go to: Stephen Pearcy.