It was back in November of 2008 when three seemingly average middle aged guys made their way into our living rooms and subsequently into every metalheads'  heart with the VH1 Classic's  "That Metal Show."  Co-hosts Eddie Trunk, Don Jamieson, and Jim Florentine brought us the latest in heavy metal news along with guest appearances from their heavy metal heroes.  Although the show has since been cancelled (insert chorus of boos here),  there is still cause for celebration as Don Jamieson has just released his third comedy album "Communication Breakdown" via MetalBlade records.
Prompted to try his hand at stand up comedy  by co-host and friend Jim Florentine, Jamieson has proved to be a natural.  His time on the show has given him plenty of material as he spins tales of trying to meet Johnny Depp at a party or the time Kiefer Sutherland bought him 6 Miller Lites.  Don't worry though,  his comedy is still very relatable and all the requisite sex jokes are there as well.
BackstageAxxess had the opportunity to chat with Don and find out all about the new record and the possibility of  "That Metal Show" making a comeback.  Please join us for a chat with the funniest metalhead around, Don Jamieson.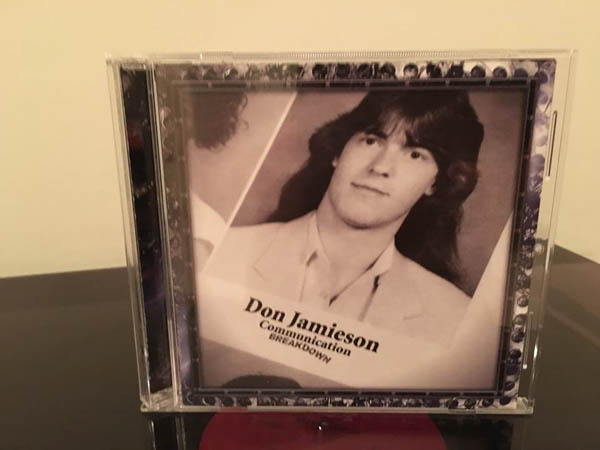 We would like to thank Nikki Law from Metal Blade records for setting up the interview with Don. for more information on Don including the new album "Communication Breakdown," please visit: Don Jamieson.