It's hard to believe that it's been 30 years since the release of Warlock's fourth and final album, "Triumph and Agony." It seems like only yesterday that we were banging our heads to the majestic anthem "All We Are" and watching the band in heavy rotation on MTV. To celebrate this momentous occasion, the Metal Queen herself, Doro Pesch, is heading back to the US for a handful of special shows. Joining Doro and her band will be special guest, guitarist Tommy Boland of Warlock. For these once in a lifetime performances , Doro will be playing the "Triumph and Agony" album in its entirety, along with other hits from her extensive catalog of music.
BackstageAxxess had the chance to chat with Doro and find out all the inside info on this special tour as well as when we can expect a new Doro album to finally arrive.  Please joins us for a conversation with one of the hardest working and humblest
women in rock and roll, Doro, the Metal Queen!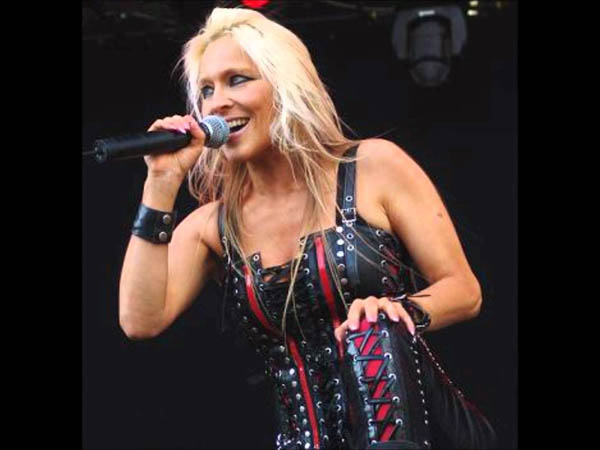 We would like to thank Liz Ciavarella-Brenner from Earsplit PR for setting up the interview with Doro. For  more information on the upcoming tour, please go to:  Doro.