We were at a show recently and met longtime standup comedian and star of "That Metal Show," Jim Florentine. He was a hell of a nice guy and prompted me to set up an interview with him at the Gigantour a few weeks later. Even though Jim's time was limited, he was still a pleasure to talk with. We tried to get him to give us as much dirt about the show as humanly possible. He openly obliged. We talked about his favorite and least favorite interviews on the show. We also talked about his personal wish list for the show.
  In addition to That Metal Show, we talked about his standup and what is going with that.
  I don't know how this intreview got in here, but we are still happy to present to you an interview with "That Metal Show" host, Jim Florentine!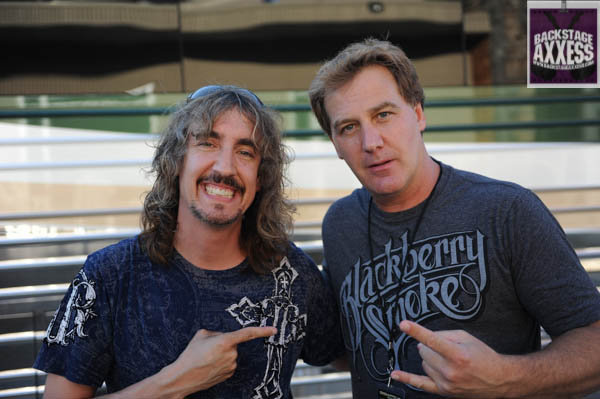 We would like to thank Kevin Chiaramonte PFA (Paul Freundlich Associates) for setting up the interview with Jim. For more information on That Metal show, please go to: That Metal Show. For more information on Jim including his Boneyard radio show "Metal Midgets" and his stnadup schedule, please visit: Jim Florentine.