Just as the grunge era was in full swing, a new band from Seattle hit the scene bringing a dose of more melodic rock to the masses. Candlebox took the rock world by storm with their 1993 self-titled debut featuring power anthem singles "You" and "Far Behind." Fast forward 30 years and we are celebrating the 30th anniversary of this eponymous record. It's a bittersweet moment for both Candelbox and their fans as the band has announced they are calling it quits. 
In honor of the occasion, Candlebox is releasing its final studio album 'The Long Goodbye' via Round Hill Records. The new record has ten solid tracks that will solidify Candlebox's place in rock history. But, the band chose not to rest on its laurels for this one as 'The Long Goodbye' not only has them taking a reflective look at the last thirty years, but also pushes them musically in directions they have yet to explore. 
Candlebox is currently out on the road with headlining shows, festival dates, and in direct support of 3 Doors Down. BackstageAxxess had the opportunity to chat with frontman and songwriter Kevin Martin to get his take on the last 30 years as well as 'The Long Goodbye.' 
Please join us for a conversation with the one and only Kevin Martin.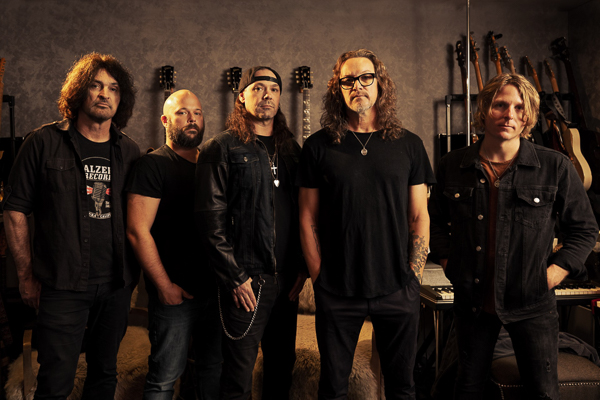 We would like to thank Bari Lieberman from Press Here Publicity for setting up the interview with Kevin. For more information on Candlebox including current tour dates and their final studio Album 'The Long Goodbye,' please click here: Candlebox.