Finland's most famous rocker, Michael Monroe, is celebrating a career milestone this year with the 30th anniversary of his solo debut "Nights Are So Long." It's been a long road for Michael after the tragedies he suffered early in his career with the death of his best friend Razzle and the subsequent demise of his band, Hanoi Rocks.  It's a true testament to his talent that he has persevered for over 30 years in this ever changing business and seems to just keep on getting better. To mark this occasion, Michael is releasing a compilation album "The Best," a career retrospective. In addition to some of his greatest tunes, the record features a brand new single and some one of a kind previously unreleased tracks that have a special meaning to Michael. He will be busy playing festivals in Finland this summer and plans to head out to England later this year.
BackstageAxxess had the opportunity to chat with Michael via Skype and find out his thoughts on the new record and his 30 years a solo artist. Please join us for a conversation with the one and only, Michael Monroe.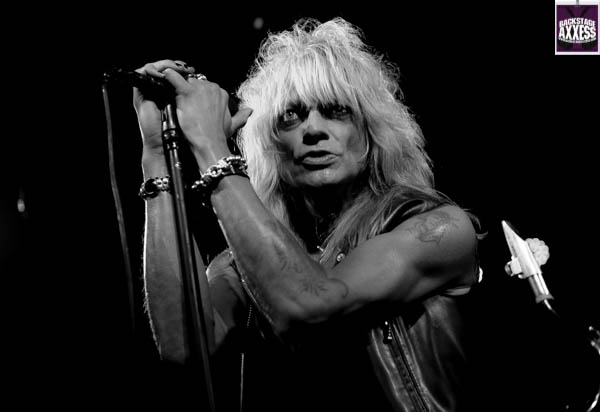 We would like to thank Jon Freeman of freeman Promotions for setting up the interview with Michael. For more information on Michael and the new album "The Best," please go to: Michael Monroe.